The winery is located in central Italy, in the North West of Tuscany, more exactly in the country side nestled among the Apuane mountains, Appennino mountains and the Tyrrhenian Sea , only 5 km from the urban city walls of Lucca.
The winery is developed between two rivers, La Freddana and the Serchio. On the plain the soil is loose, silt –sandy with shingles. On the hill the soil is clay with good skeleton.
The exposure goes from South- East to South-West.
The proximity to the sea ensures a lot of sunshine and constant ventilation. The mountains provide plenty of water and cool nights also during the summer time.
The Fattoria Sardi estate owns woods, cultivated elds, olive groves and 18 hectares of specialized vineyards.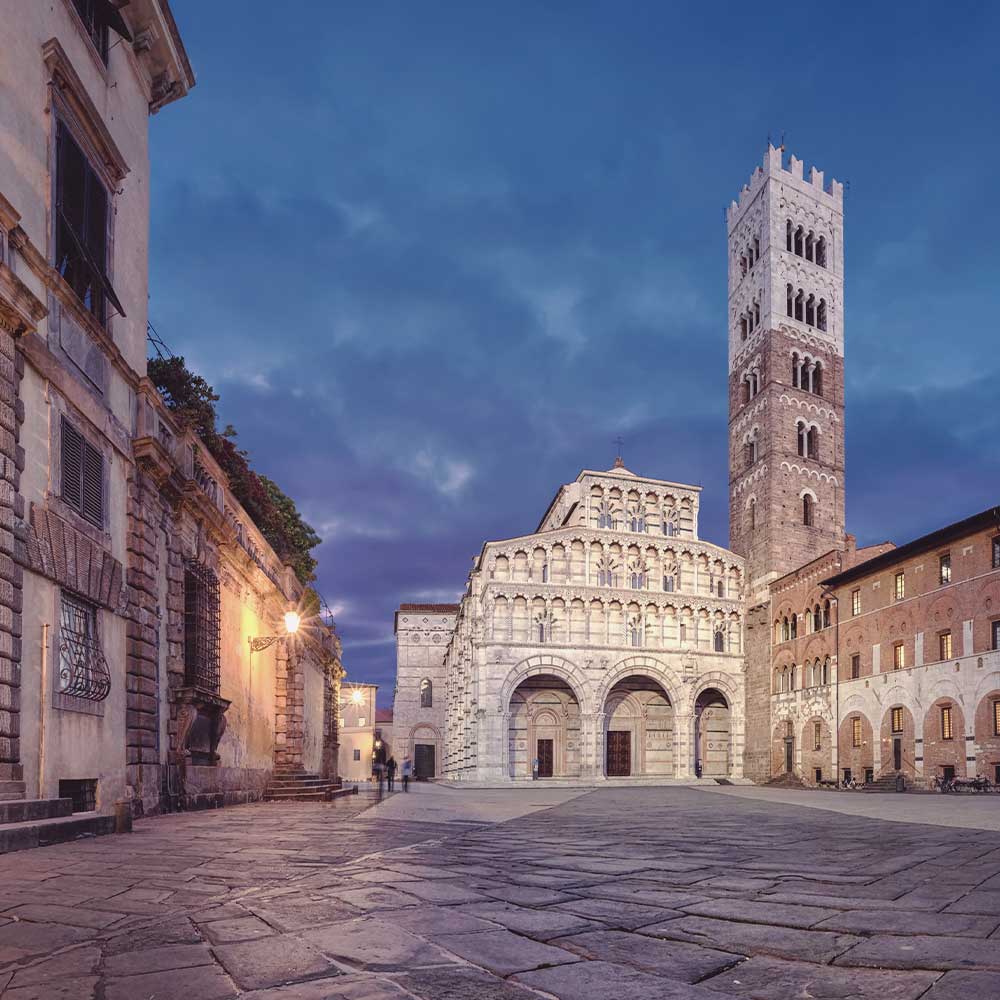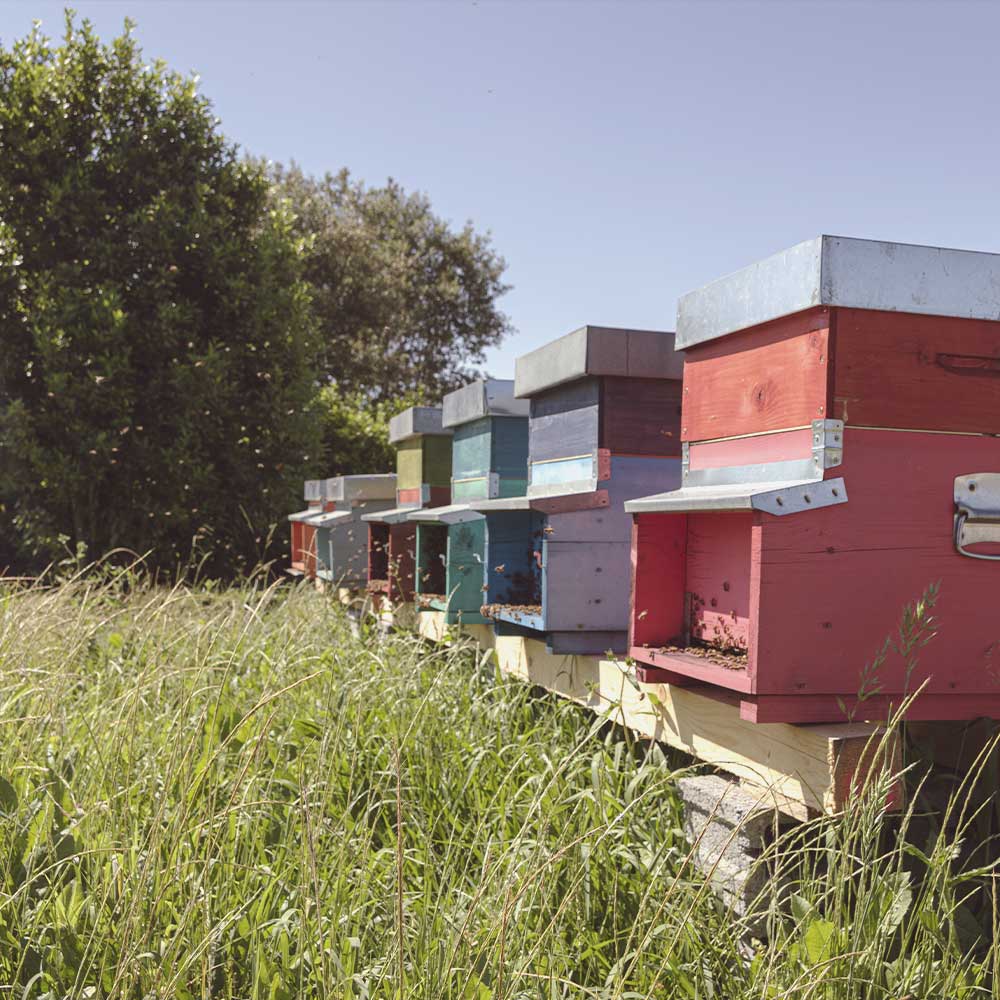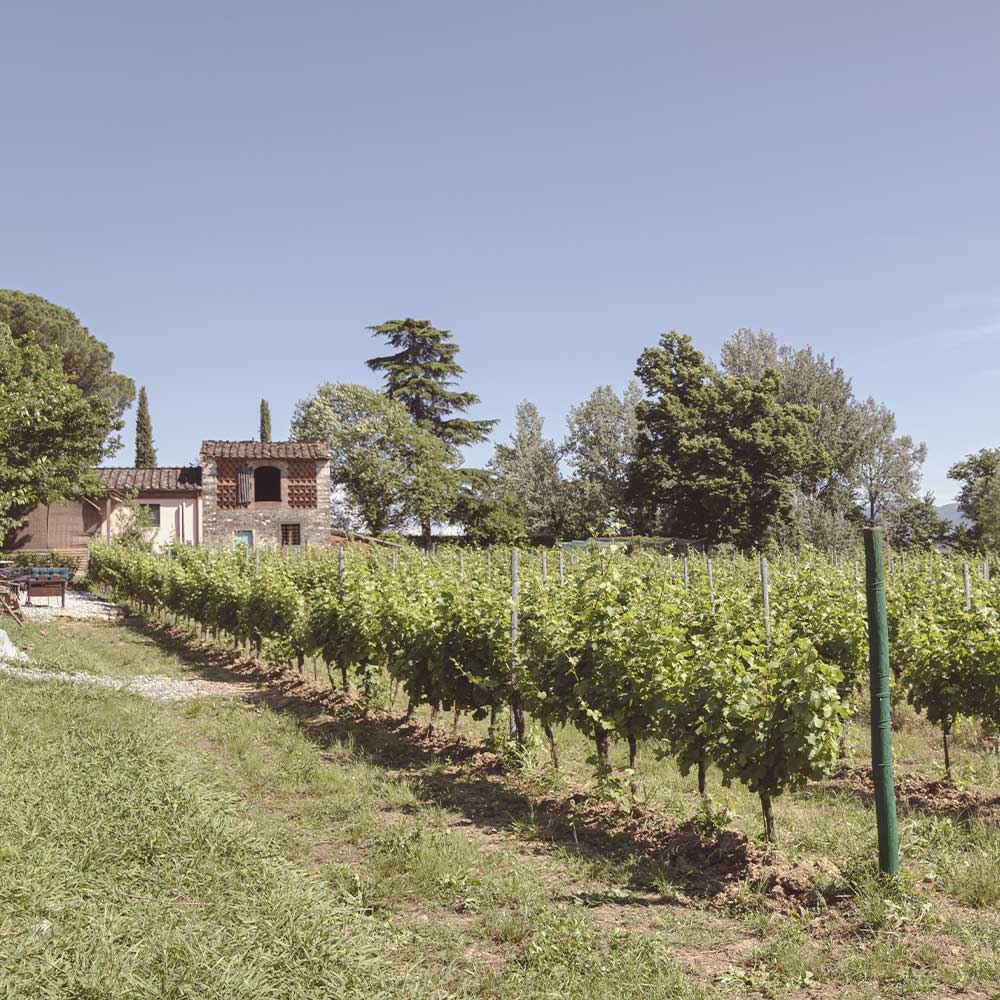 Organic and biodynamic philosophy