Organic and biodynamic philosophy
The countryside is managed respecting nature in its rhythms, harmony and balance.
Our goal is to produce terroir wines Terroir for us means producing wines where the soil, the climate and traditions are recognizable by the consumer. For this reason we need to create a connection between the vineyards and the surrounding environment. Hence the decision to produce wines respecting the times and harmony of nature.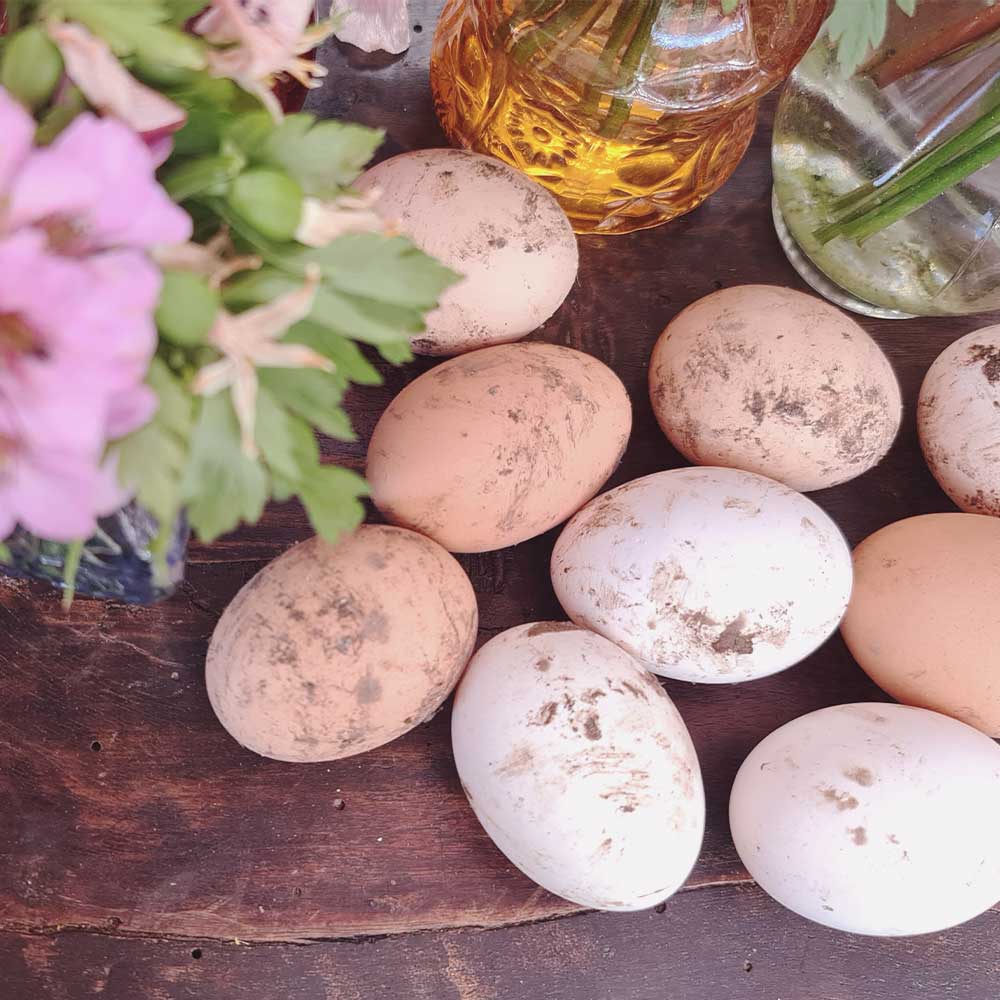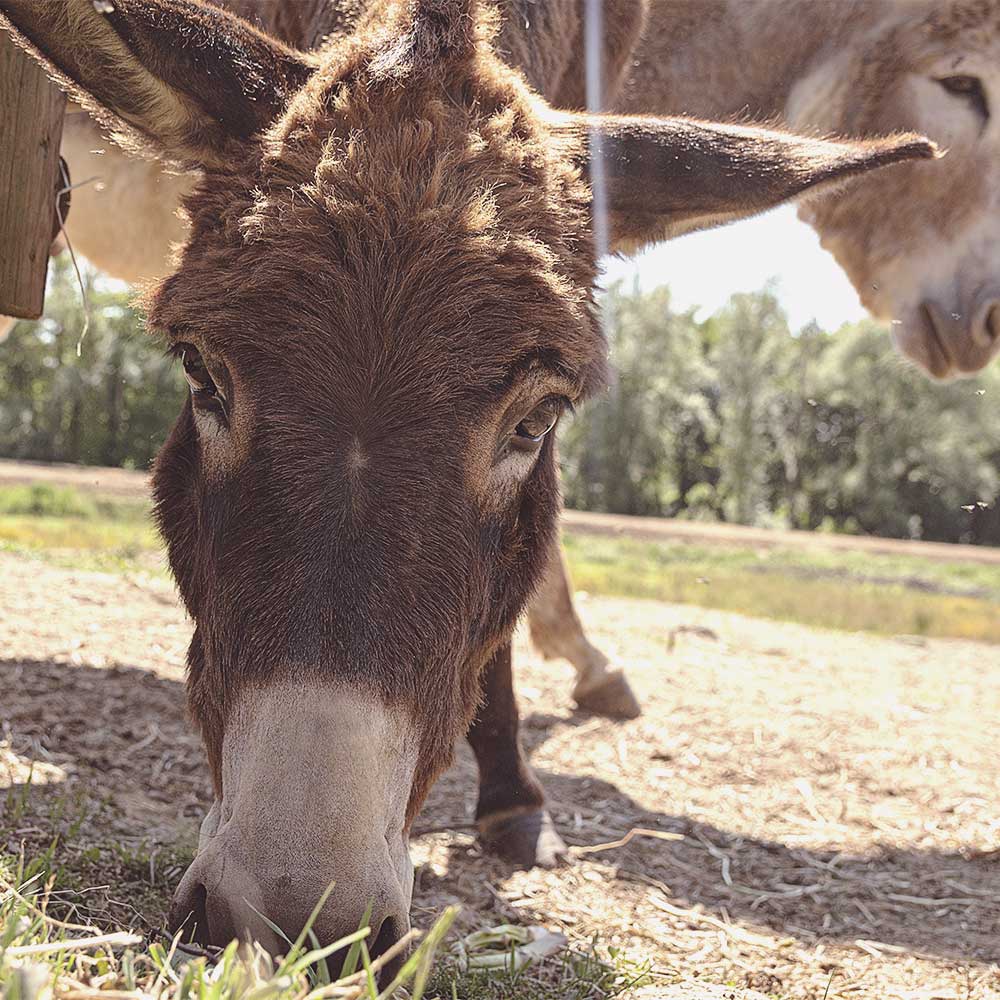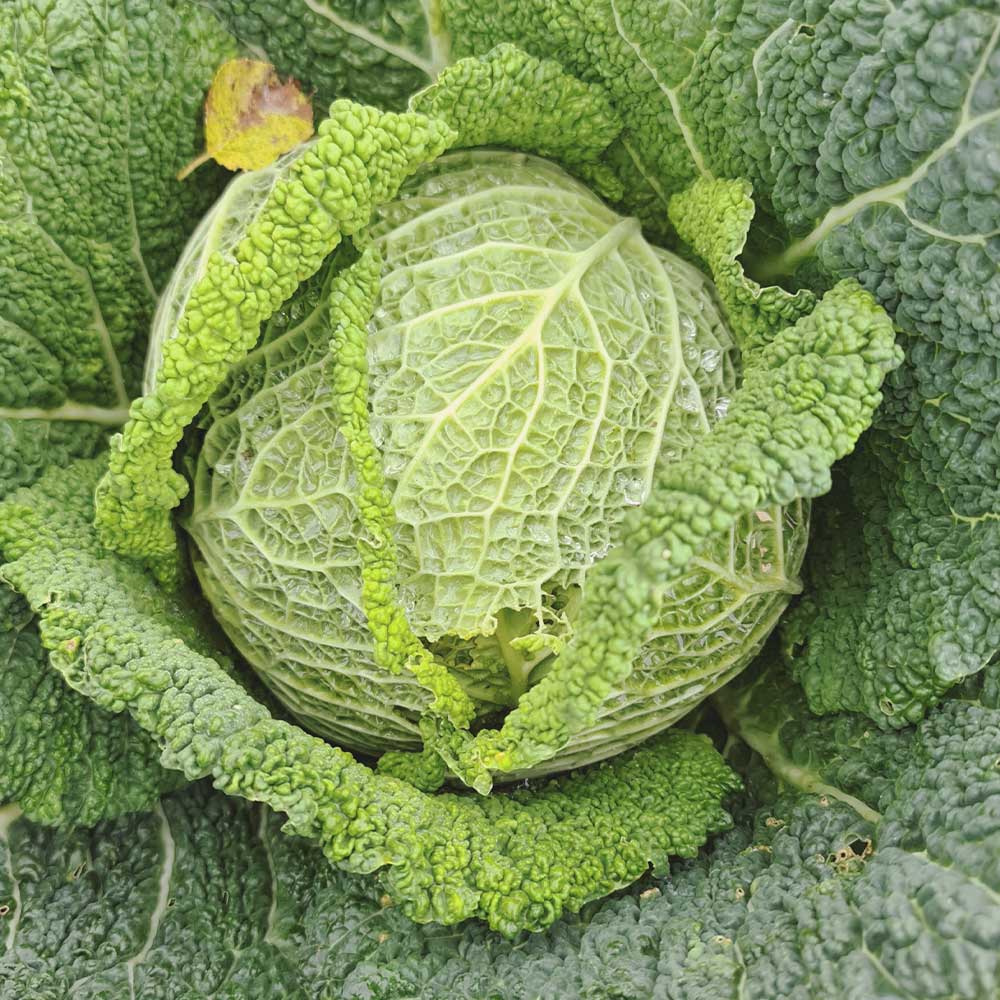 In autumn the soils are plowed, worked, sown with different varieties of plants (green manure) and in the spring these plants are cut and pushed underground. the late spring/early summer the soil is worked on the surface to manage the weeds and preserve the water content in the ground. In autumn and spring, a biodynamic preparation called 500p is used in the vineyards. This preparation contributes to enrich our soils. All these techniques have transformed our soils that are now rich in oxygen, organic matter and living organisms (green manure roots, earthworms, microorganisms, etc…).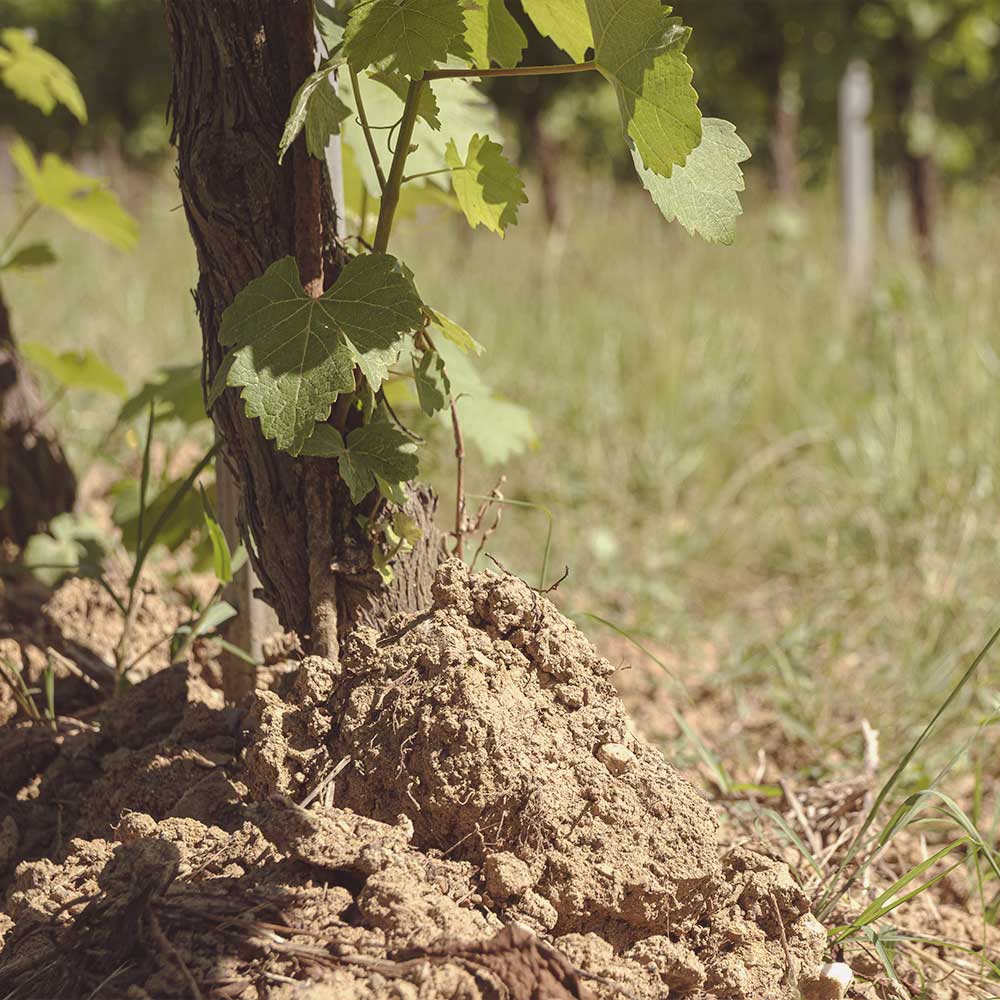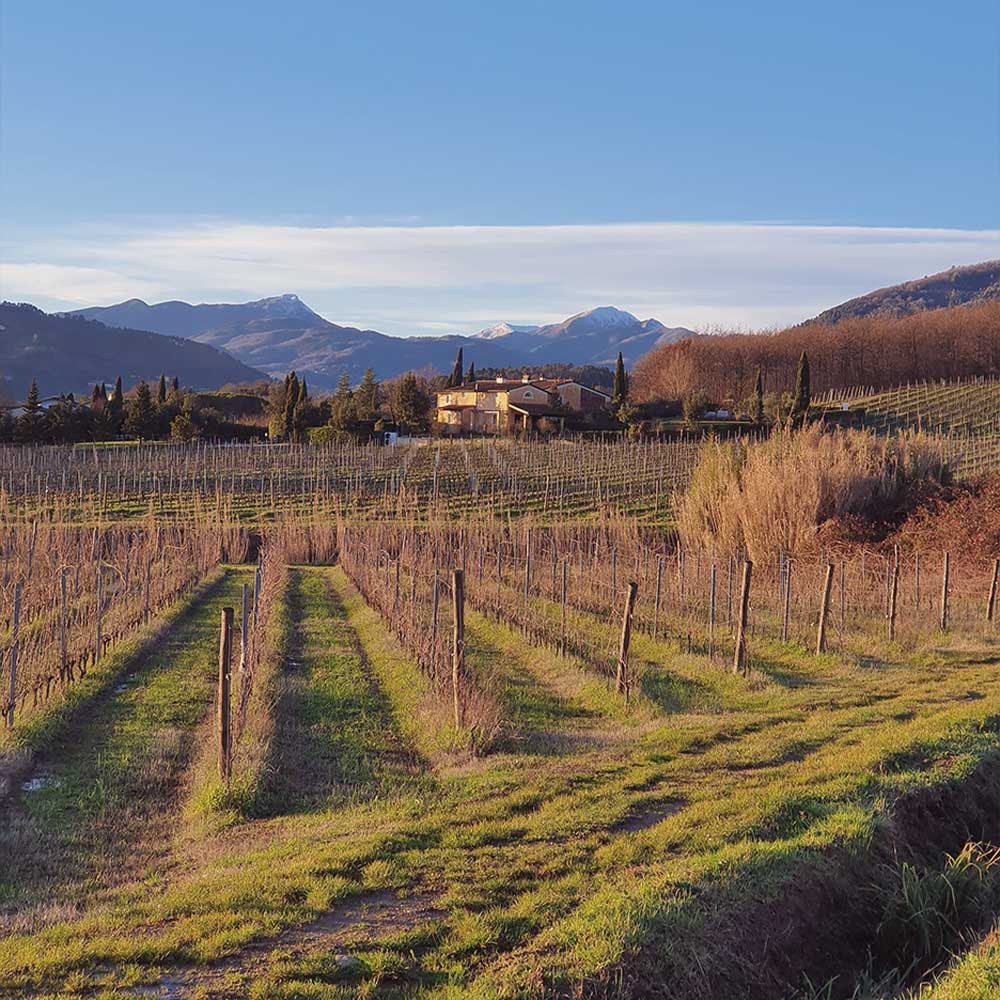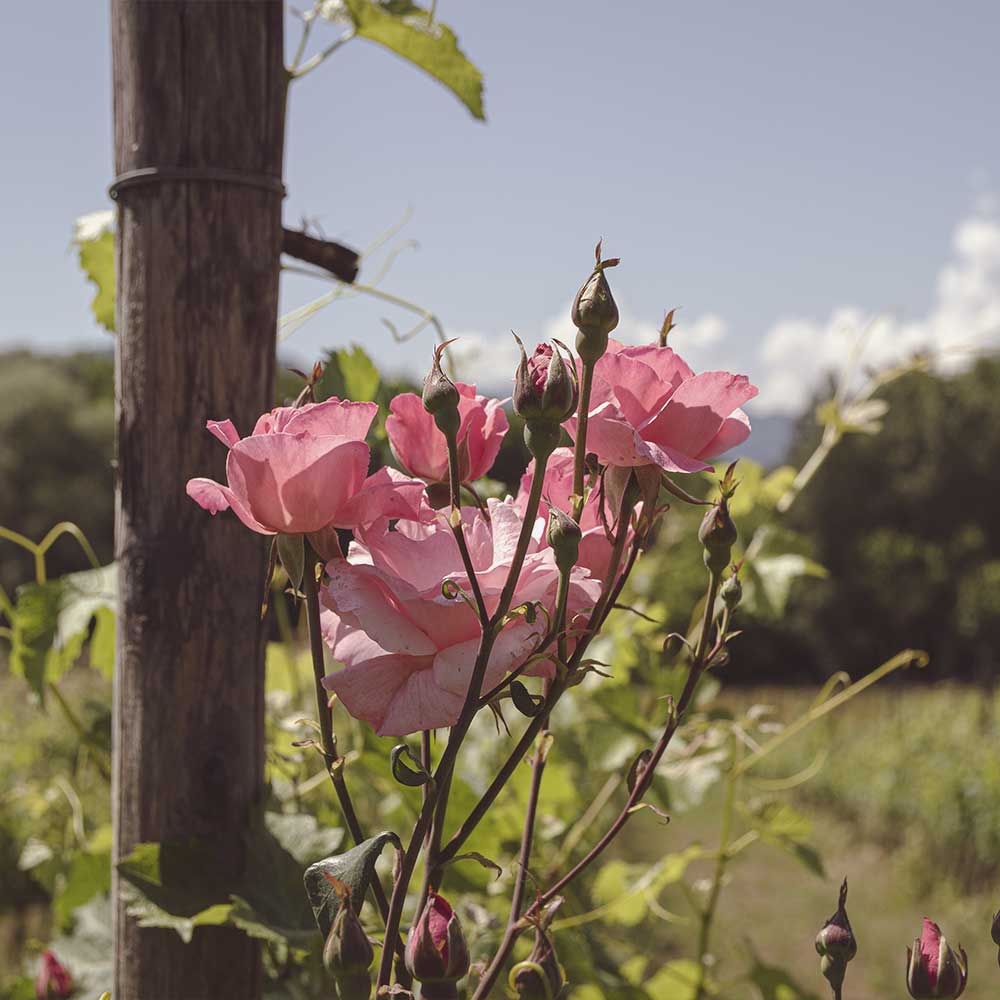 Leaves grapes and climate
the vineyards are pruned, leaving the right amount of buds per plant. After budding the best buds are selected and we start to manage the foliage trying to leave the right amount of leaves per bunches of grapes. To fight against fungal diseases we use prevention. Prevention consists in having a dry microclimate around the foliage and in using copper and sulfur. In case of severe disease threat we use also natural products like propolis and infusions of valerian and nettle. late spring, early summer a biodynamic preparation called 501 is also sprayed on the plants. This preparation brightens the plants in the vineyards. When
the grapes are ripe, they are harvested by hand and taken to the cellar in crates. All these techniques allow us to maintain a great balance between foliage and grapes.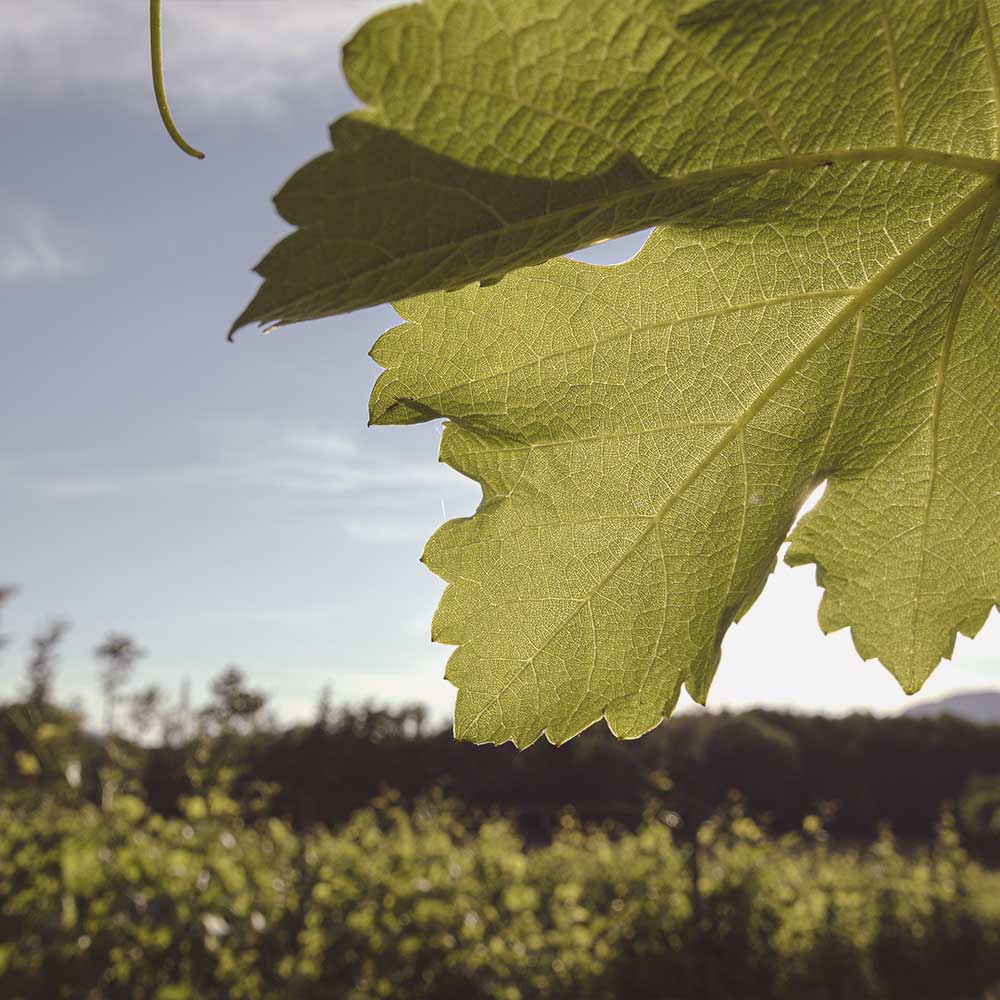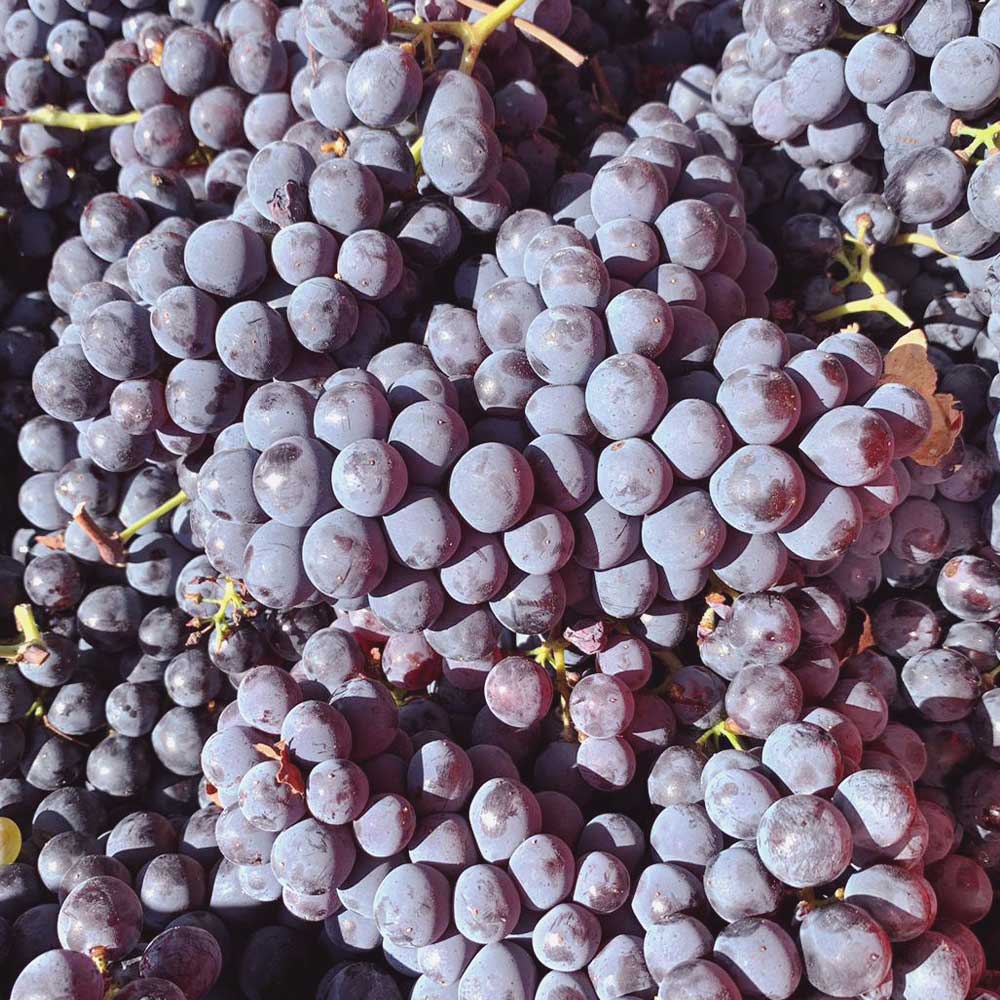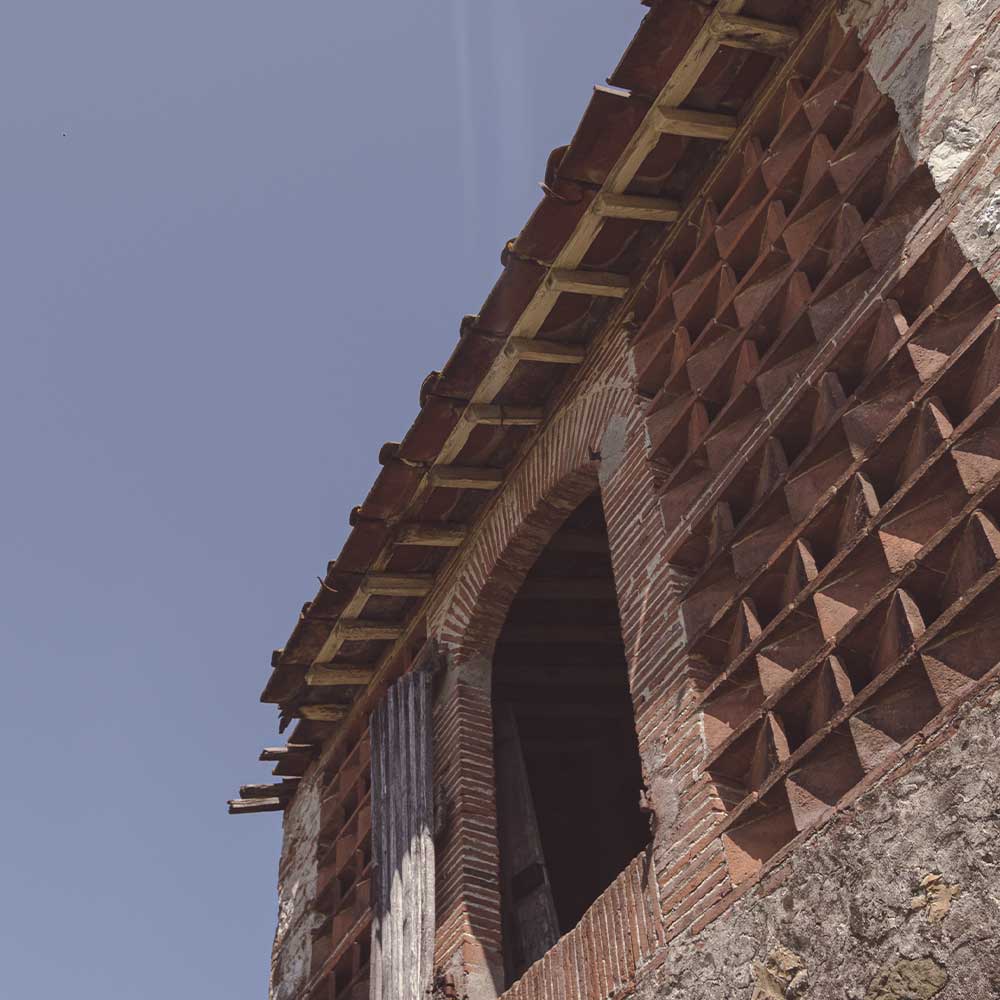 The vinification process and aging techniques are specific to each vineyard and listed in the tech sheet of each wine. The basic principle is that all you need to produce a great wine is present in healthy good grapes: yeast, acidity, sugar, minerals, vitamins, aromas, anthocyanins, tannins, etc… For this reason we put together our experience and oenological knowledge to accompany the grapes to the bottle in the best way possible. Before bottling, our wines are stabilized by adding sulfur and physical treatments (cold for the tartaric stabilization and sterile filtrations).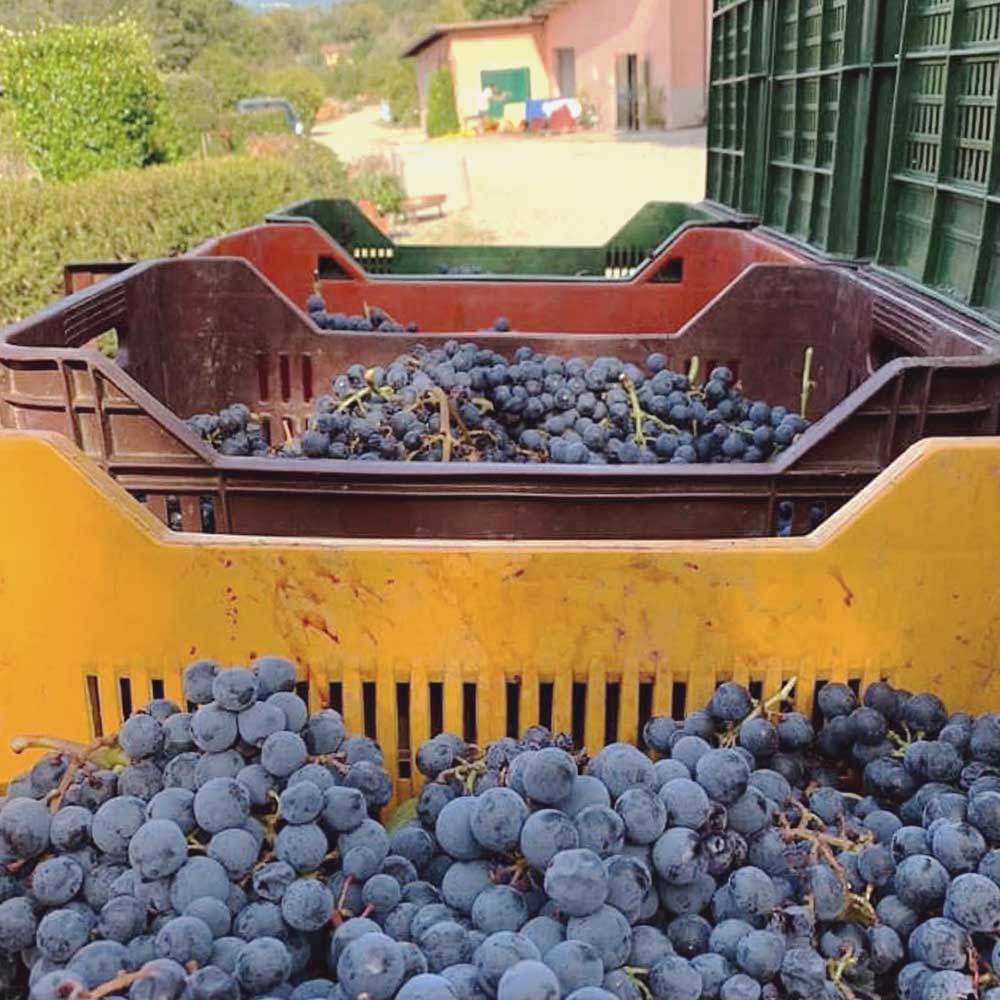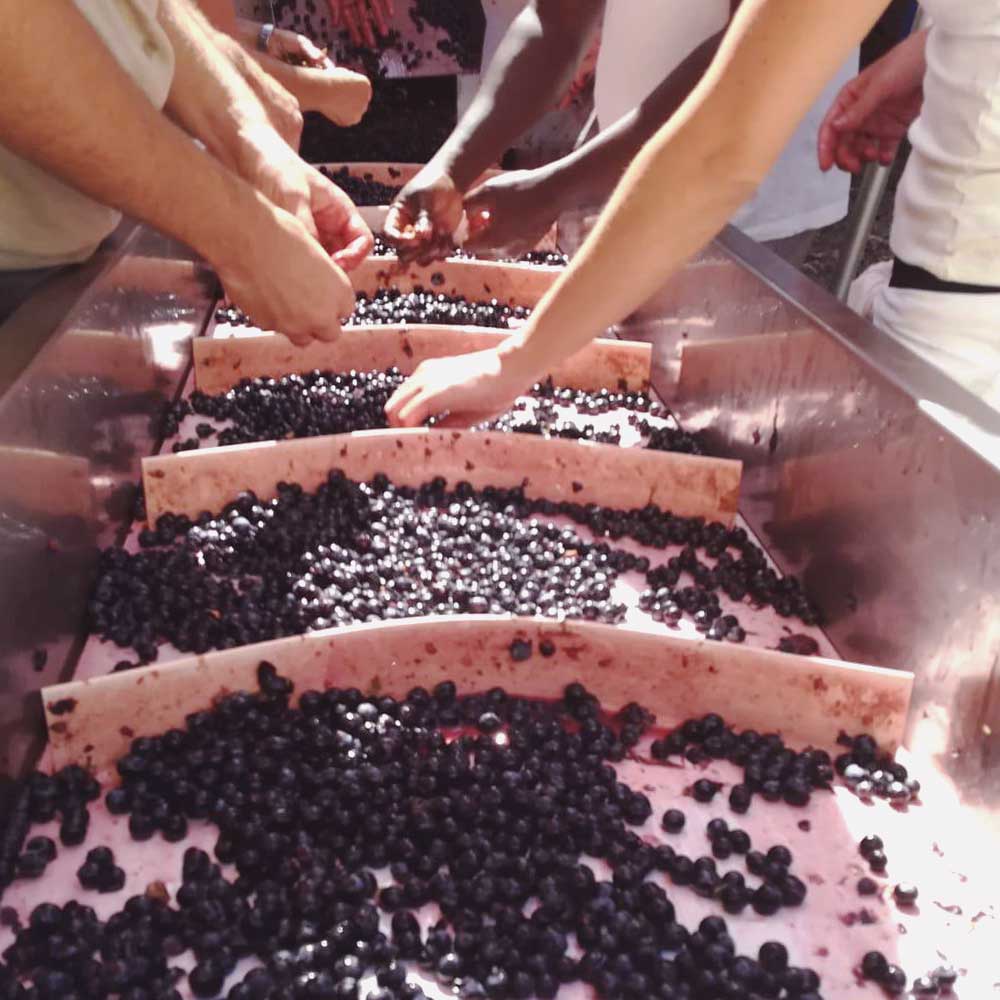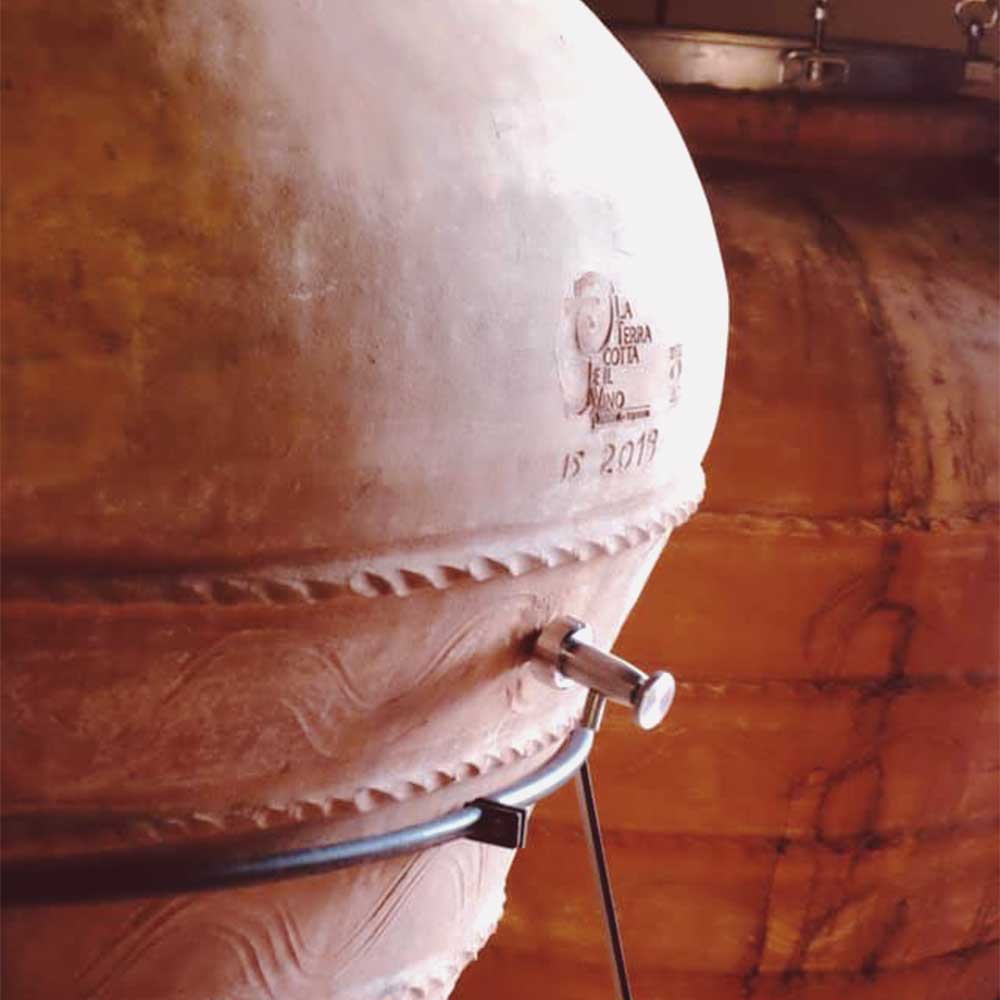 Organic and biodynamic philosophy