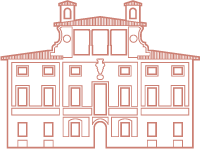 Get involved in a choice of territory and choose the experience that suits you the best
For years, Fattoria Sardi has produced wine according to a biodynamic philosophy. Mina and Matteo's meticulous attention to the nature of the terrain and their passion for French winemaking have led them to distinguish themselves in particular for their rosé wines, noted for their elegance and expressiveness.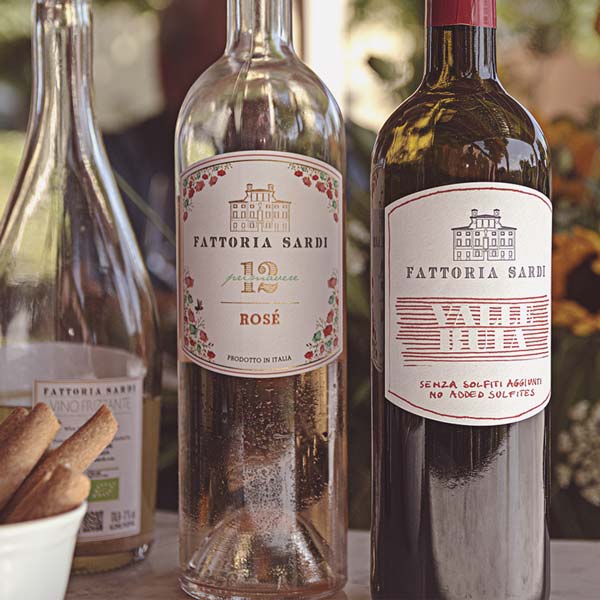 Fattoria Sardi, located a few kilometers from the city walls of Lucca, offers the opportunity to dine at their farm-based restaurant, driven by the principles of seasonality and zero waste, as well as the opportunity to stay in the farmhouse immersed in the vineyards or at the nineteenth-century family villa.